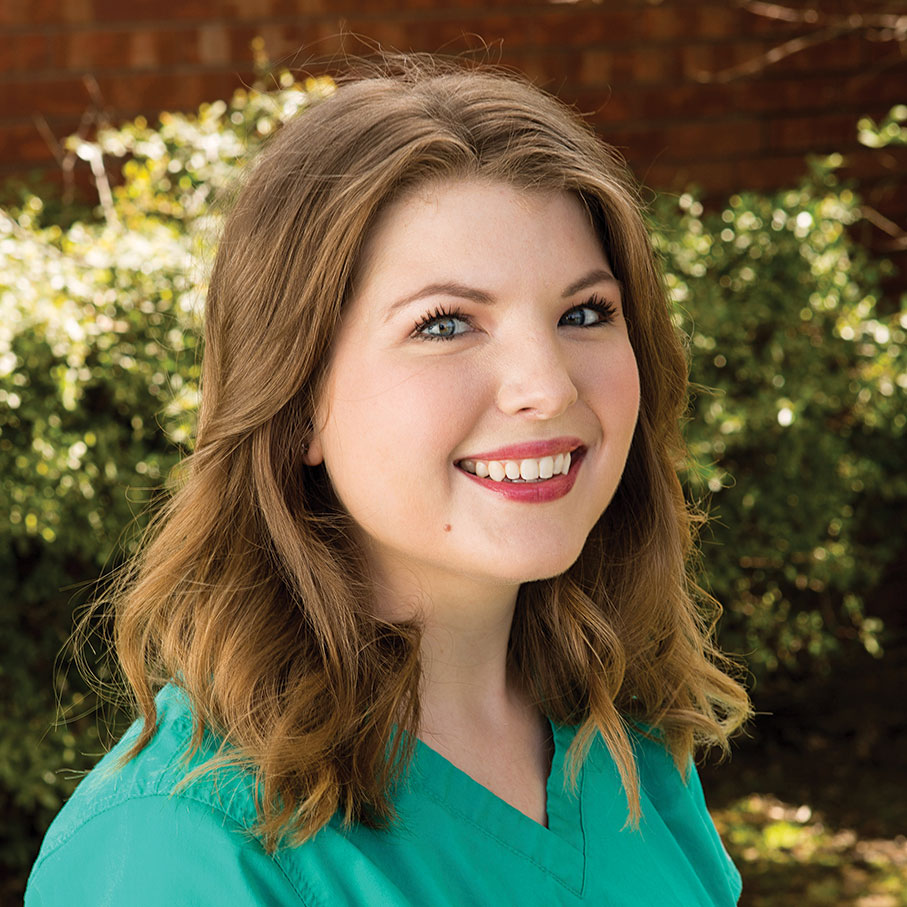 Owner, Operator
With the recent practice purchase, Hannah is the newest addition to the team. A registered and licensed Occupational Therapist, she has embraced the recent transition into the dental field with zeal. She and Dr. Fiser met during their undergraduate studies having a shared interest in the sciences. Their relationship has seen them through graduate studies and the birth of two children, to whom they whole heartedly dedicated.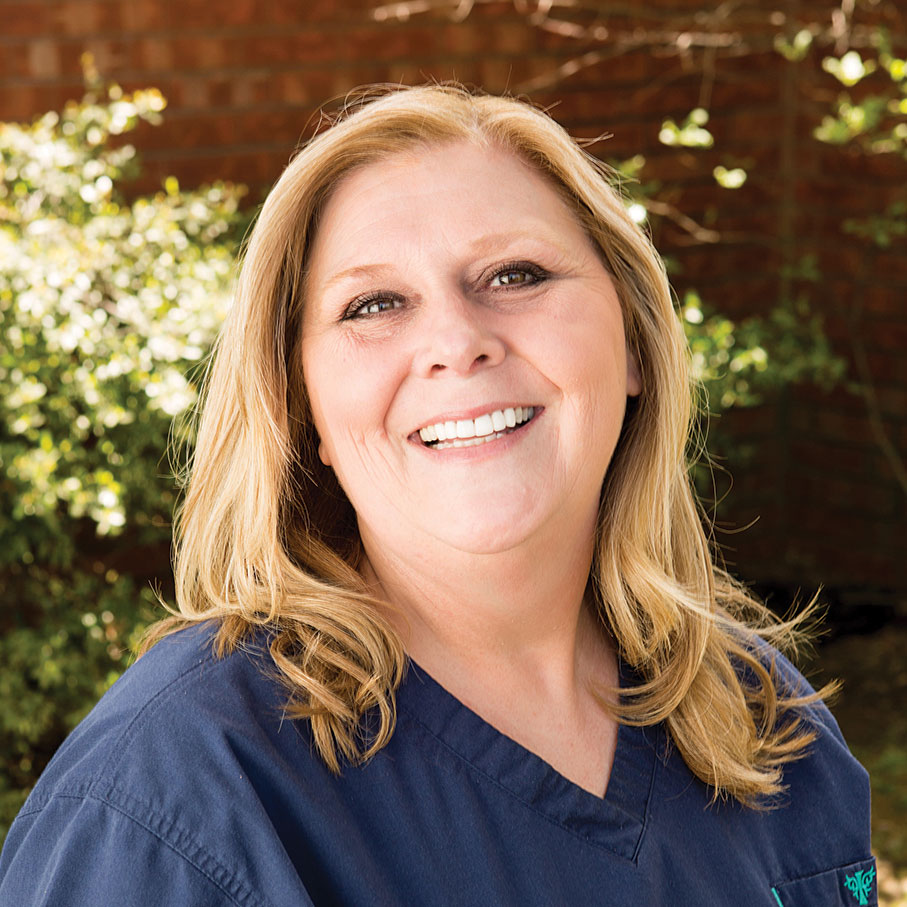 Insurance Coordinator
Pam has been a member of the team for over 16 years! Pam and husband Chris have been married for 28 years and have two children. Their son Ryan, a recent graduate of UAMS medical school, will be starting his surgical residency in the summer of 2018 while daughter Abbey is a registered dental assistant here at Fiser Family Dental. Welcoming her first grandchild in the spring of 2017, she absolutely loves being a Gama. She attends First Baptist Church Lavaca where she is a member of the praise and worship team. Pam handles all of our insurance needs, from ensuring we file the correct codes, to forming treatment plans that detail both patient and insurance portions. We are thankful to have her on our team!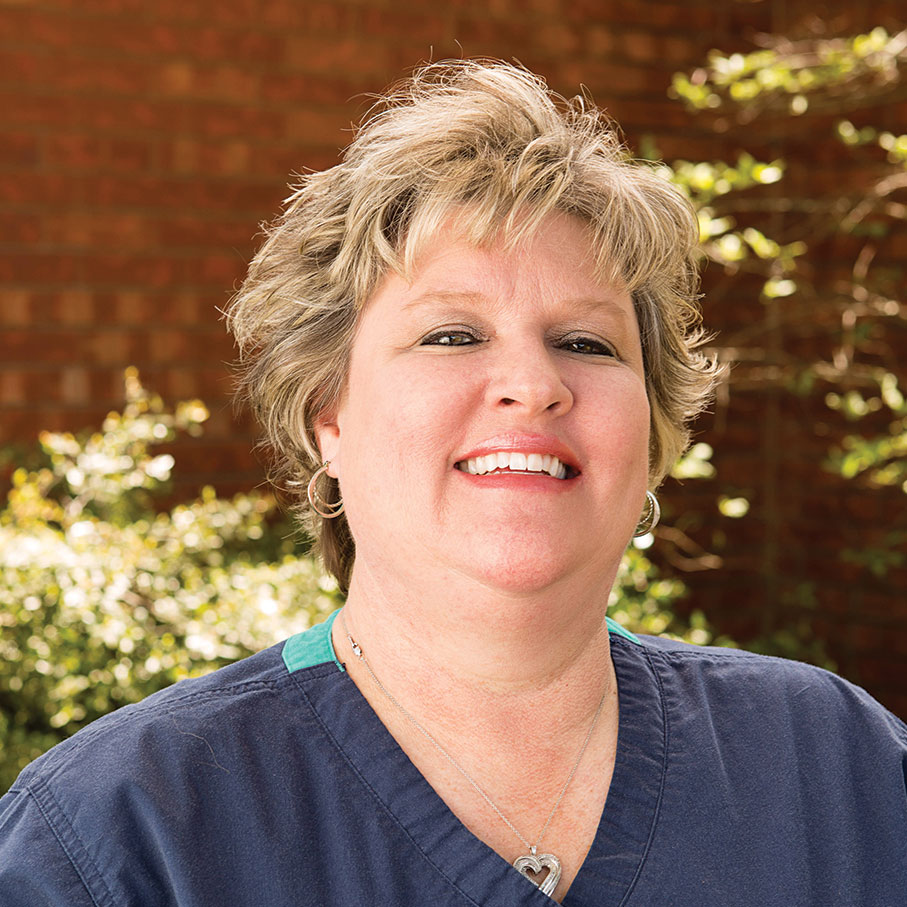 RDA, Office Manager
Angie has been a valued member of our team for 28 years! Dedicating twenty-five years to being a dental assistant she has transitioned to office manager in the last three years. Angie and her husband Tommy will have been married 26 years in November of 2018 and are the proud parents of son Tyler, a pilot for Envoy and newlywed. They have three dogs and three cats. She is our office comedian and always keeps us laughing.