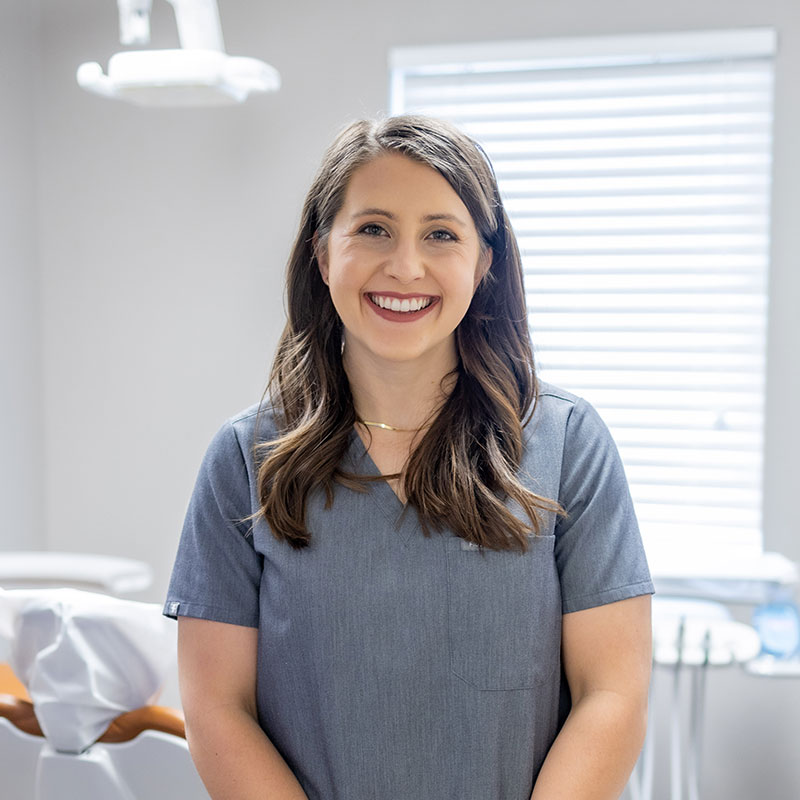 D.D.S
Dr. Cabe is a homegrown native from the River Valley. She is a graduate of Greenwood High School and pursued a Bachelors of Psychology at Arkansas Tech University with the ultimate goal of dental school. She realized she wanted to be a dentist in High School after she accompanied a dentist on a mission trip to Guatemala and Nicaragua. She graduated DDS in May of 2021. The technical aspect of dentistry is what she loves most about her work; she enjoys working with her hands to solve problems and provide immediate relief to her patients. Outside of work, Dr. Cabe loves traveling and hiking with her husband and their Goldendoodle. She joined Fiser Family Dentistry in July of 2021 and has been a blessing to our team and to her patients.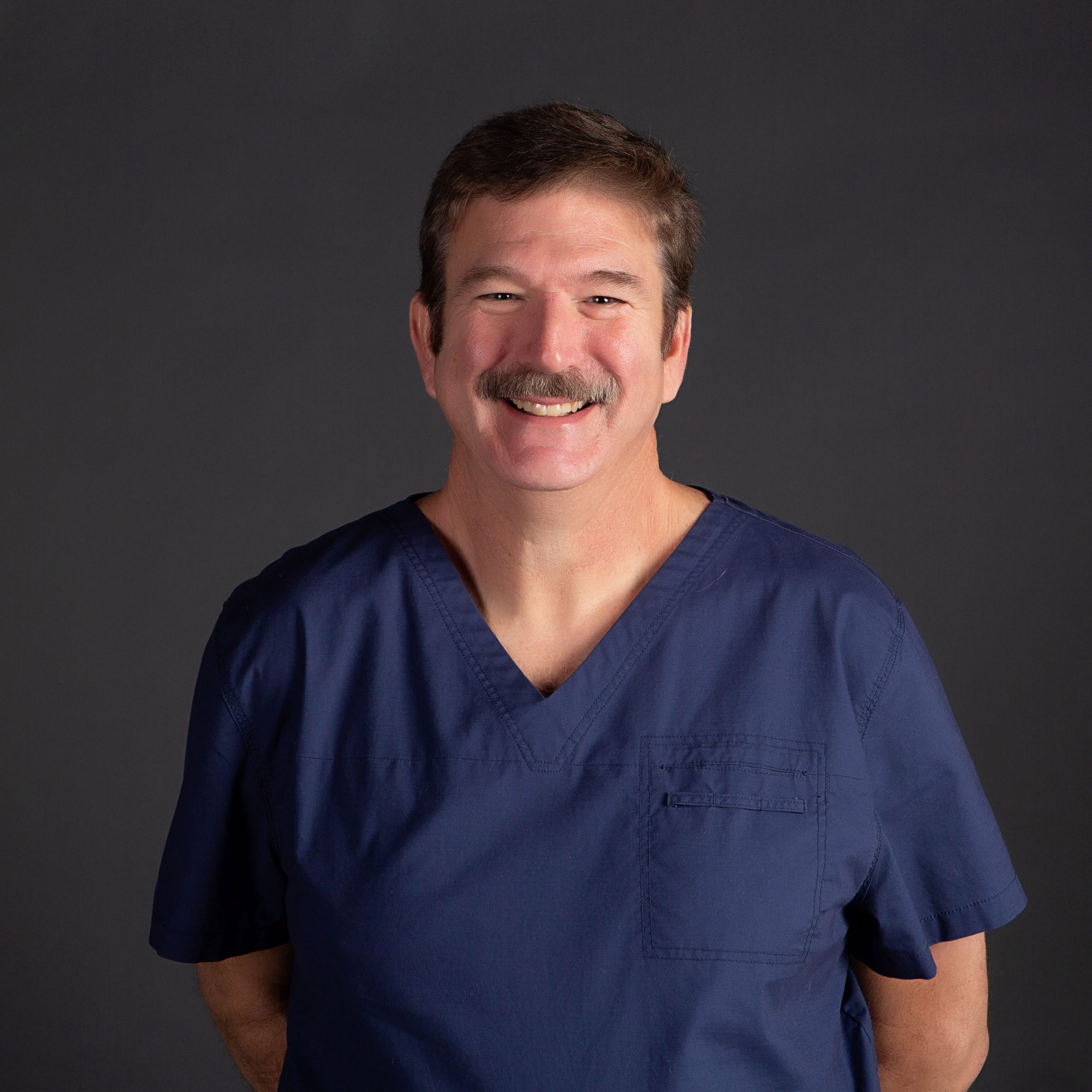 D.D.S
Dr. Brittain is a 1984 graduate of the University of Arkansas and a 1988 graduate of LSU School of Dentistry. Desiring to return home and practice in the Fort Smith area, he joined then owner Dr. Ward at Family Dental Care in 1988 and has been a tremendous asset ever since. He is happily married to wife Debbie and has two beautiful daughters, Morgan and Mallory. Dr. Brittain's caring and comforting chair side manner have kept his patients returning for 30 years!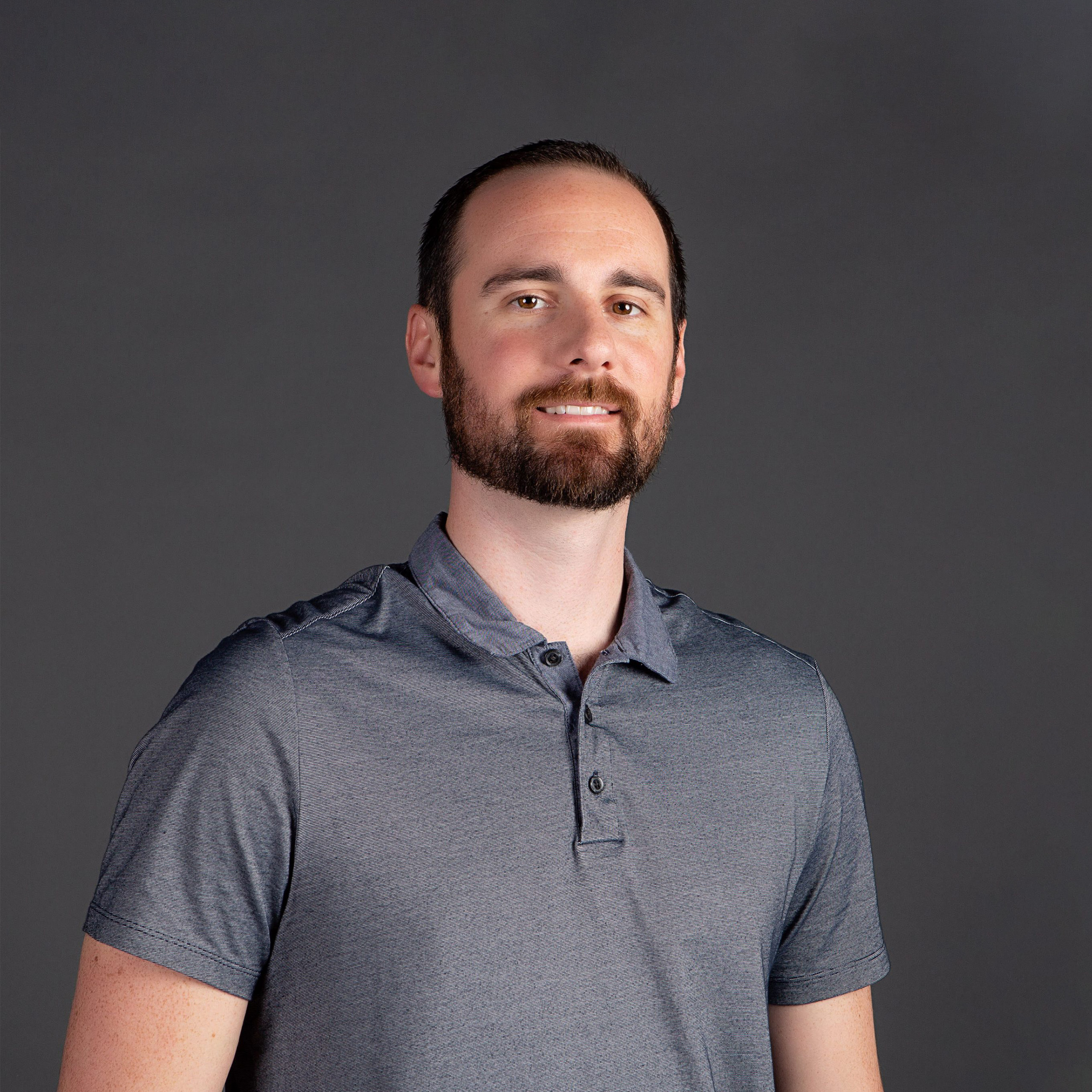 D.D.S
Dr. Fiser has been a lifelong resident of the greater Fort Smith area having grown up in Lavaca and receiving his High School Diploma from Cedarville. After graduating from University of the Ozarks with a bachelor's in Biology, Dr. Fiser attended the University of Tennessee Health Science Center in Memphis, TN. Upon completion of his degree, Dr. Fiser was eager to get back to his home town and start his career while building a family with wife Hannah. Now the proud father of two beautiful children, Everly and Sawyer, Dr. Fiser and his wife are expanding their family with the 2018 purchase of Family Dental Care. In his spare time Dr. Fiser enjoys golfing with friends, pottery, bonsai and spending time with his family.