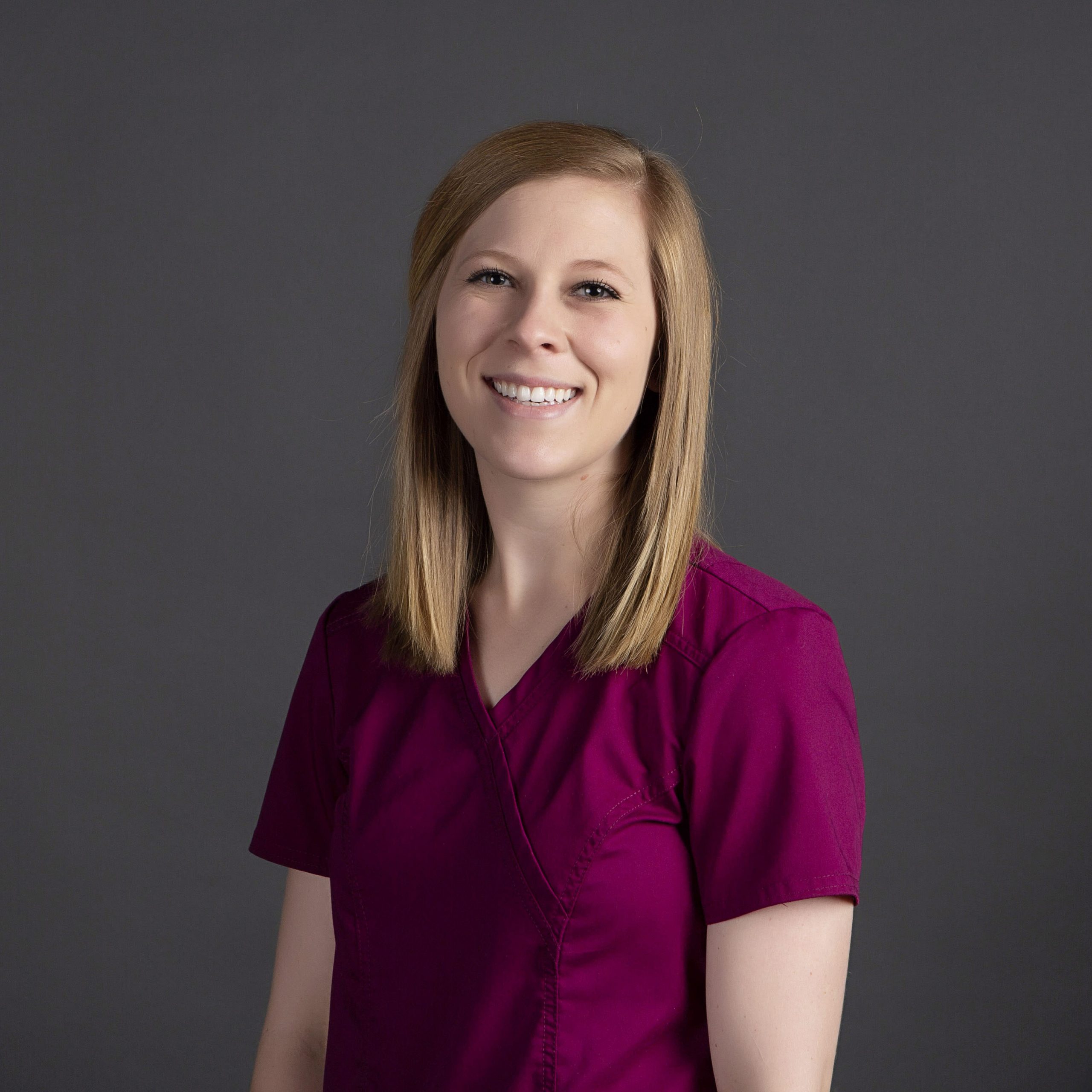 RDA
Abbey Andrews, Registered Dental Assistant, joined our office in 2017. She is married to Patrick Andrews of Lavaca and they have one daughter and are expecting their second child. Abbey enjoys golfing with her husband and raising chickens. Prior to joining the Fiser staff, Abbey was already a member of the Fiser Family, having been a patient with us for many years. We were thrilled to adopt her as a valuable member of the staff.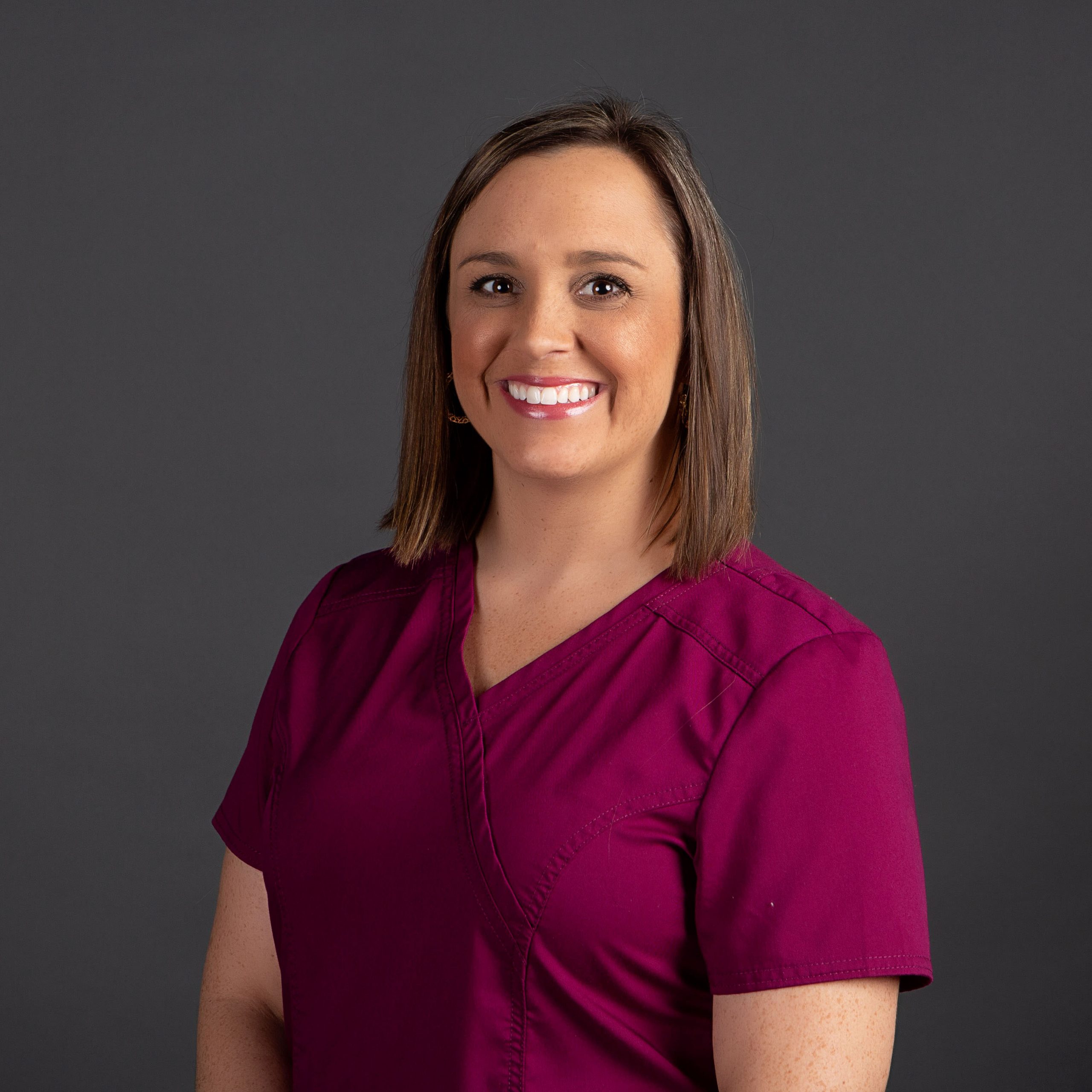 RDA
Ashley has been a Registered Dental Assistant for 13 years, and part of the team since 2012! Ashley and husband Mason live in Van Buren with their two sons, Gavin and Rowan. They are members of New Life Church Fort Smith. Ashley loves spending time outdoors, especially in the summer! She enjoys weekends at the lake, being pool side with her family, or vacations to the beach. Ashley has a wonderful chair side manner and is a great addition to our team!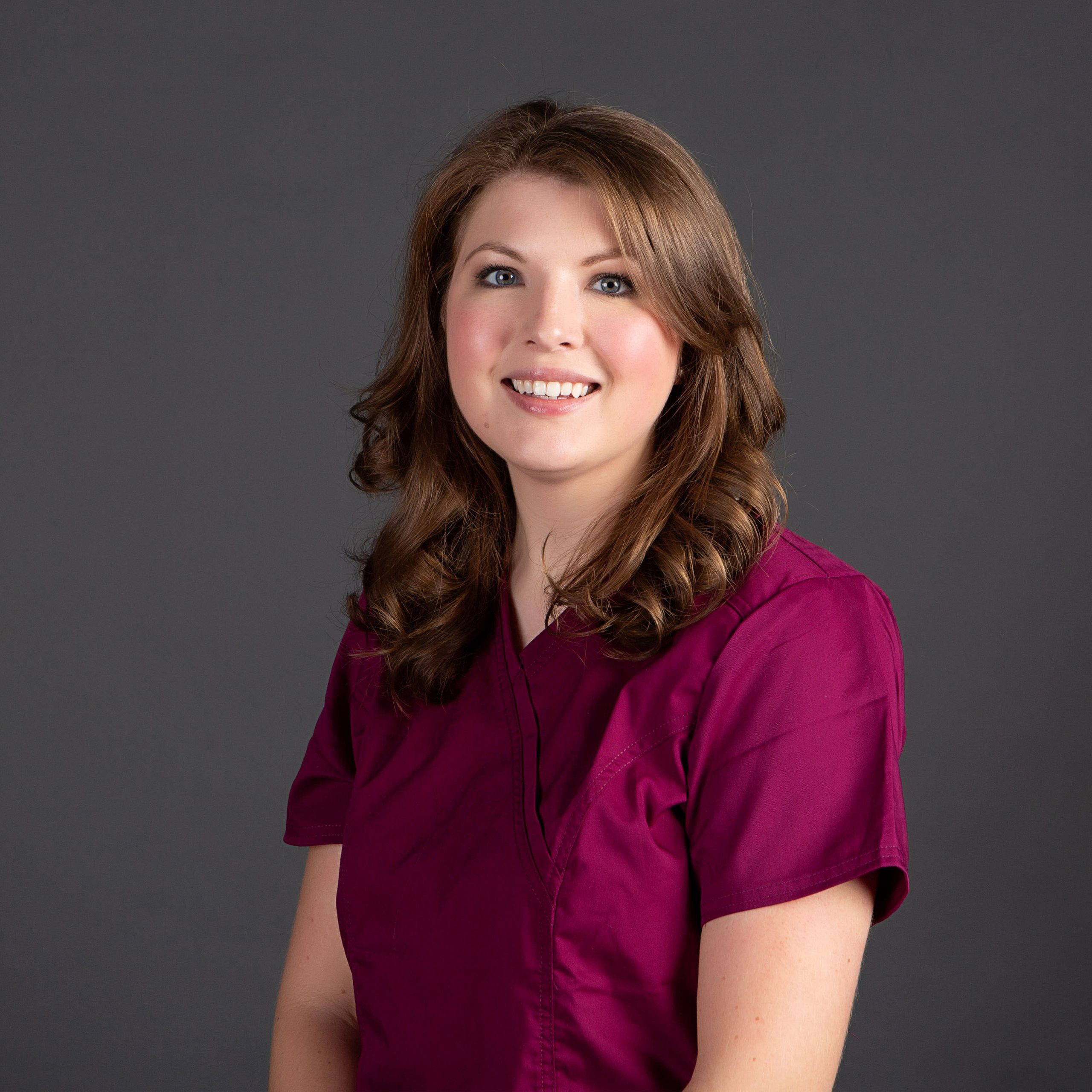 Owner, Operator, RDA
With the recent practice purchase, Hannah is the newest addition to the team. A registered and licensed Occupational Therapist, she has embraced the recent transition into the dental field with zeal. She and Dr. Fiser met during their undergraduate studies having a shared interest in the sciences. Their relationship has seen them through graduate studies and the birth of two children, to whom they whole heartedly dedicated.